CREATIVE CATERING
Signature Services for your next Special Event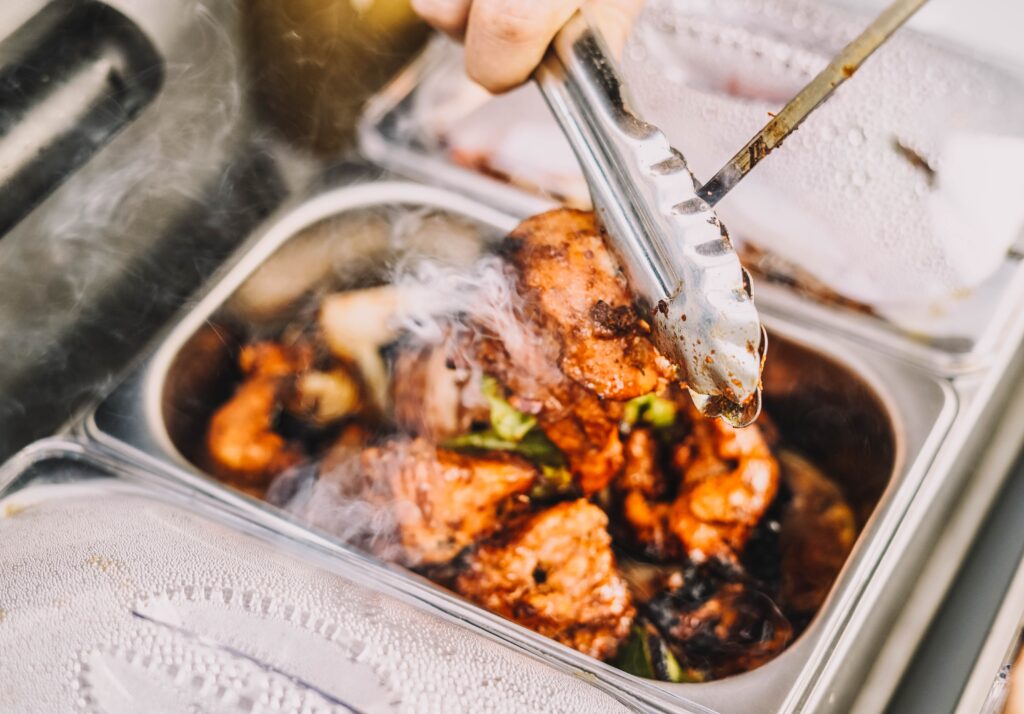 GOLD BEACH, OR
FOOD IS ONLY THE BEGINNING
Gold Beach Catering believes in creating menus that offer a fine dining-like experience for special events. Our diverse selections are made from only the best quality ingredients, many locally sourced to bring out the best flavors for anyone's palette. Our team brings along decades of hospitality expertise to bring you an exceptional catering experience.
Our Difference
We are a small family-owned caterer with a rich Gold Beach history
Appetizing Starters
There's nothing quite like a delicious appetizer to get the tastebuds going and whet the appetite.
Exquisite Entrees
We strive to provide our clients with exquisite entrees that will tantalize their taste buds. No matter what your event or budget, we can create a menu that will make your guests happy.
Sides & Salads
In catering, it is important to have a variety of sides and salads to please all guests. We provide a good mix of greens, fruits, and vegetables that are always a hit.
Looking to book an event?